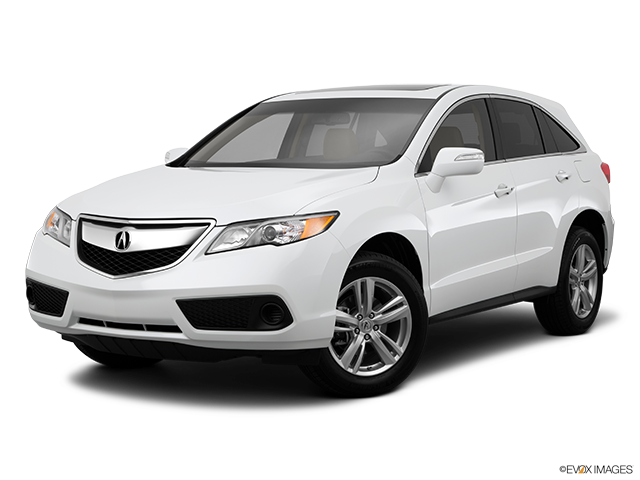 Services Performed
(Combination) – CRANKSHAFT GEAR OR SPROCKET – Remove & Replace
(Combination) – TIMING BELT IDLER PULLEY – Remove & Replace
(Combination) – TIMING BELT TENSIONER – Remove & Replace
(Combination) – WATER PUMP – Remove & Replace
CHECK VEHICLE COMPLETELY & REPORT FINDINGS ON ATTACHED SHEET.
DRAIN & FILL TRANS & REAR DIFF FLUIDS
TIMING BELT – Remove & Replace
TRANSAXLE OIL – Remove & Replace – In Line
VARIABLE VALVE TIMING OIL PRESSURE SWITCH – Remove & Replace
You car's diagnostic system has detected a problem that is causing it not to perform to the standards set by the factory, and as a result the control module has turned on the check engine light. We are well equipped and trained to accurately diagnose and repair these problems. We can and will repair the car to factory standards,however, there may be more than one problem present. The engine management computer of your car is equipped with a sophisticated on-board diagnostic (OBD) system. When this system detects a problem it turns on the check engine light (CEL), sometimes called a multifunction indicator light (MIL). A problem in one of the monitored system is what turned on your CEL. Our technicians are highly trained and equipped with the latest state of the art diagnostic equipment, so that in most cases we will be able to diagnose and repair problems quickly and efficiently. There may be more than Problem Present even though Only one Trouble Code was Recorded in the Computer. The Computer Continually runs Various self Tests to ensure that All Systems are Working Normally. In the Event of a Failure some of these Self tests are Turned off Until the Original Problem is Fixed. This Means that until we Repair the Original Problem we may Not be Able to see Another Problem. This is More Likely to Occur if you have Been Driving for More Than Just a Few Days with The Mil Lite on.
CHRIS M. gave our service a 5 star review on 3/17/2021